NEW HALF GALLONS TO GO!
CREEK MOCHA – VANILLA LATTE – COLD BREW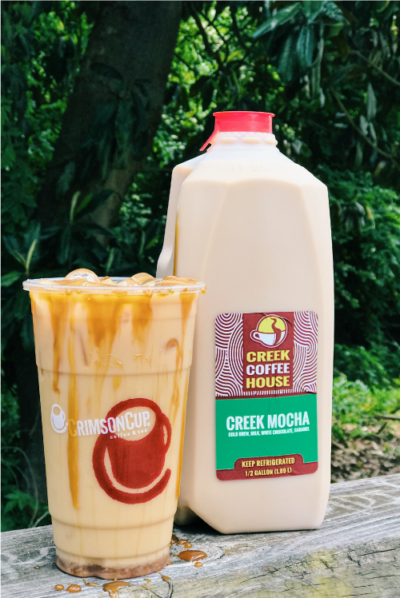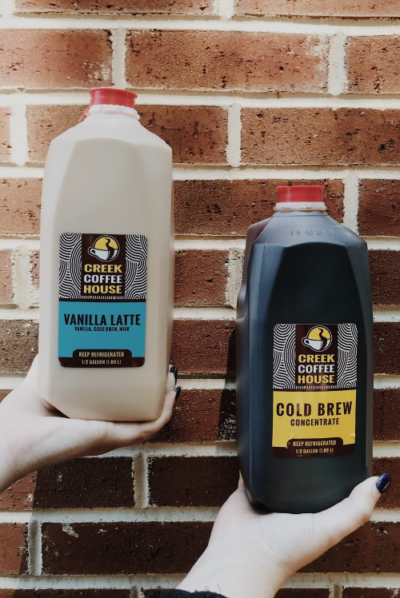 Come in and get your half gallon to go today! These sell out fast so don't miss out!
We're not trying to be cool but sadly there are a limited number of seats in the shop and they fill up quickly. If you want in, make a reservation today.
TRY IT NOW
RASPBERRY SHORTBREAD
NUTTY AND DELICIOUS
VANILLA NUT SPICE
FRUITY AND CHOCOLATY
CHERRY MOCHA
CINNAMON GOODNESS!
HORCHATA LATTE